Get to know us.
Jorg and Sven. Driven entrepreneurs who believe a digitalization of the industrial purchasing process is needed to make it more efficient.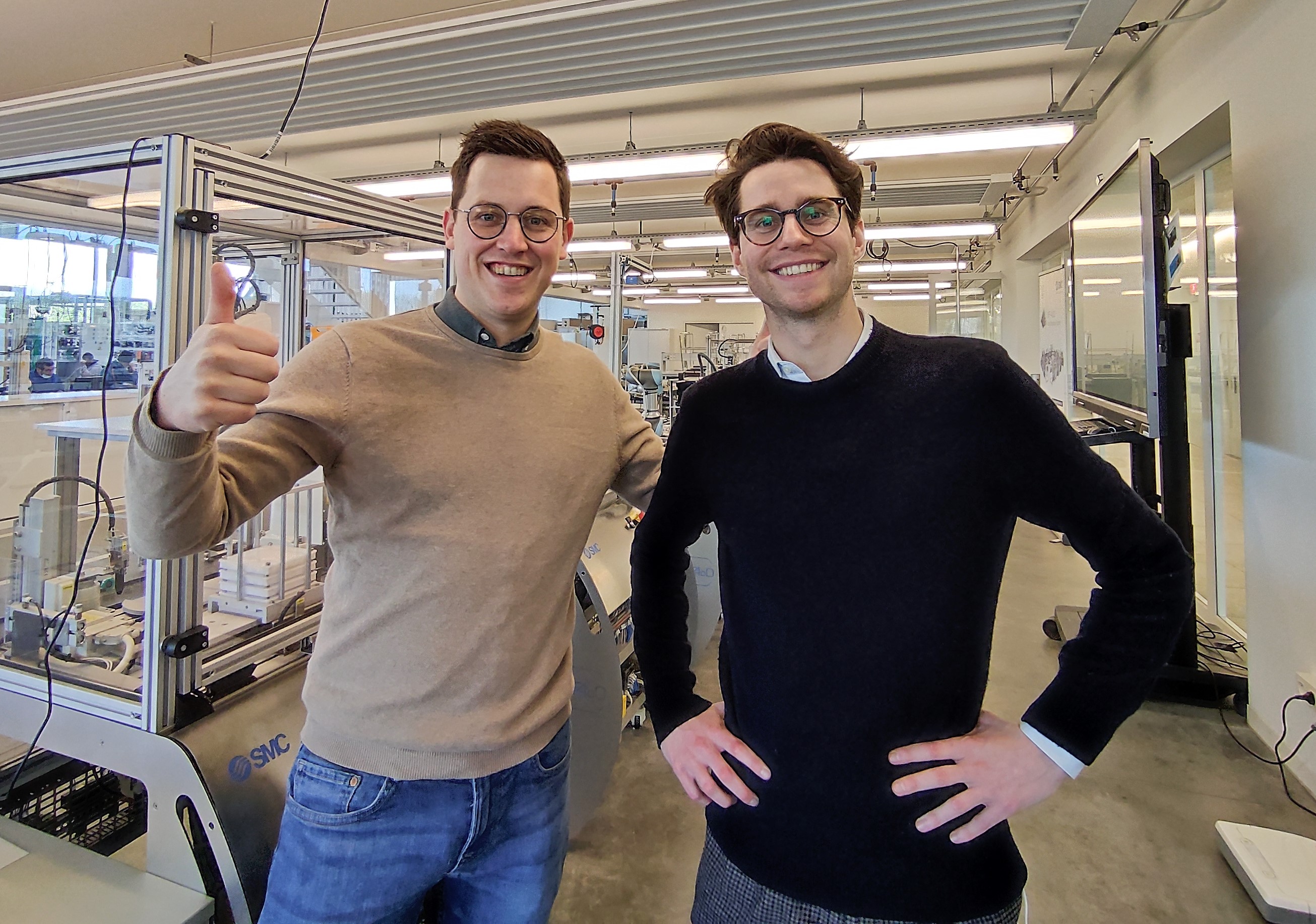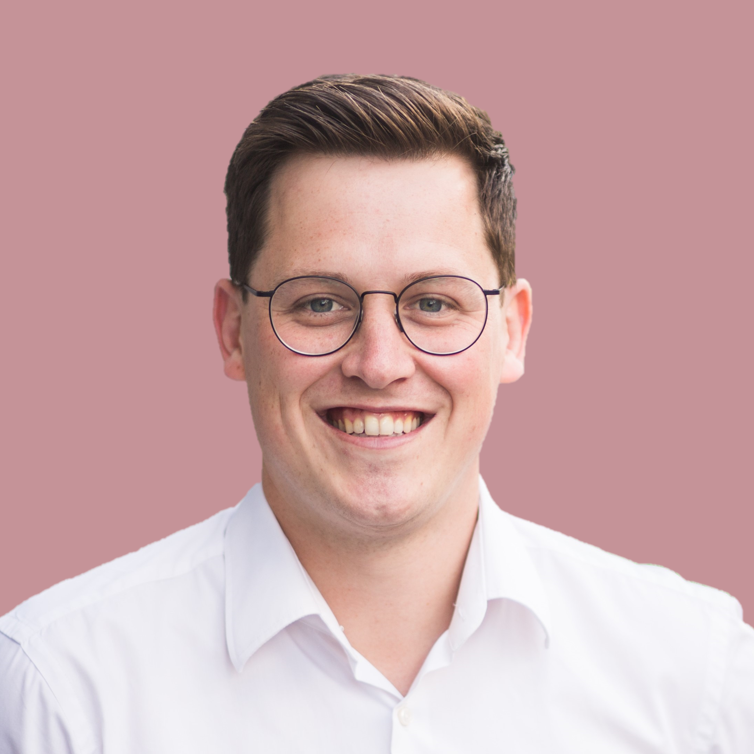 Jorg Hendrikx

, Co-Founder and Commercial Manager
"When I had my own engineering firm, it annoyed me how inefficient and time-consuming the purchasing process in the production industry is. Every supplier has to be contacted separately with an overload of emails, calls, and physical meetings. We live in a digital age and want everything to go fast. If you want to get a price estimation, you should get it instantly. If you want to find out if a company is a trustworthy partner, you should be able to rely on the experience of others."
Sven De Donder

, Co-Founder and Operations Manager
"Why is it so difficult to create brand trust as a technology supplier? Because it is easier to get unbiased information about a $100 hotel room than a $100,000 piece of technology. Suppliers with good products and services deserve to be trusted so they can focus on what really matters: improving their products."