Our Mission
It's all about Trust.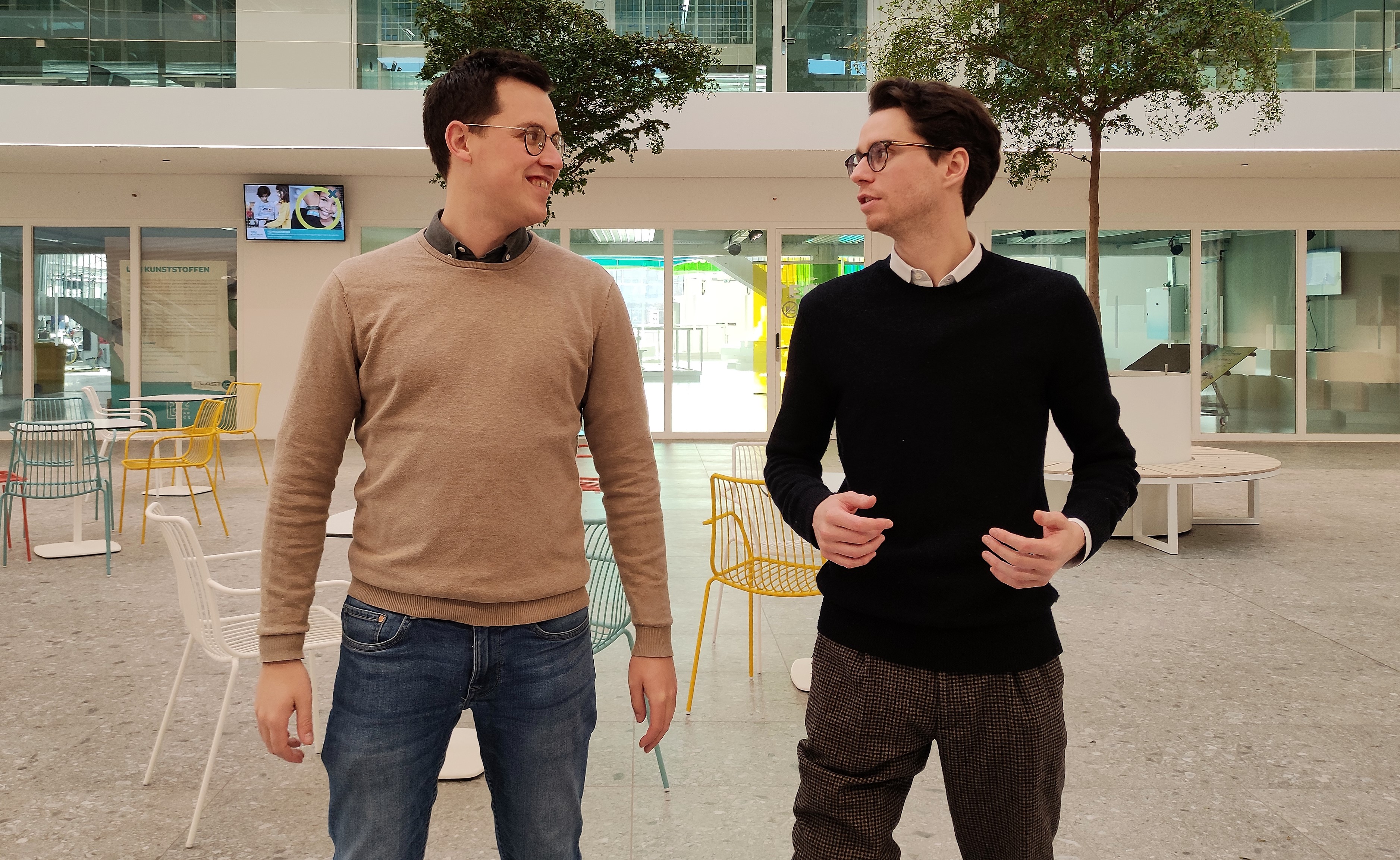 Qviro wants to facilitate the adoption of Industry 4.0 worldwide by providing confidence in buying decisions.
Qviro.com is the largest and most trusted robotics marketplace, helping industrial users make confident purchasing decisions based on authentic peer reviews.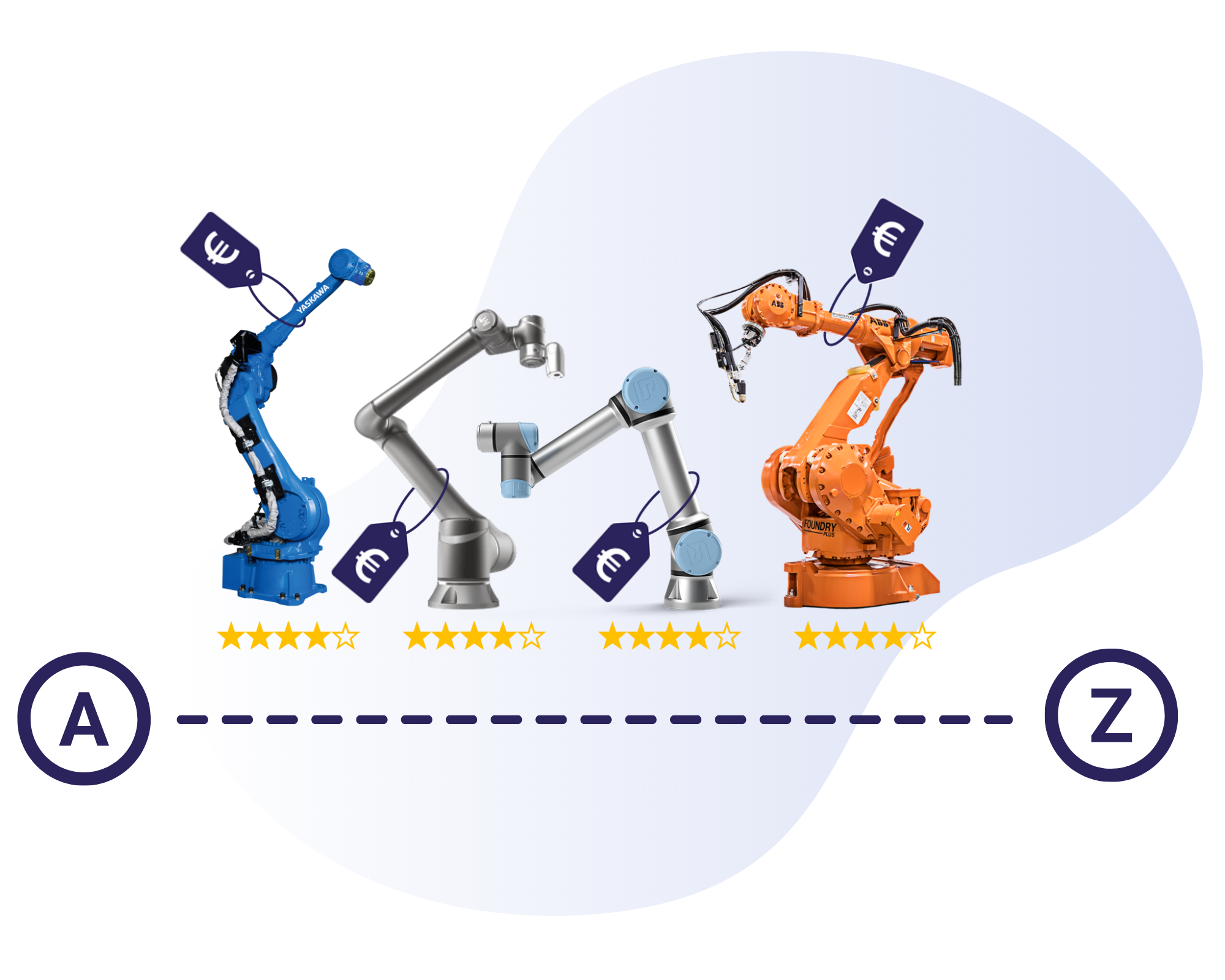 We are the

largest
We are the largest robotics marketplace and regardless of whether companies pay us, Qviro's aim has always been to catalog every product on the market. We believe that confident decisions can only be made if all alternative products can be compared with each other.
We are the

most trusted
We prioritize the best-rated products on the top of our pages regardless of whether these companies pay us. We believe that confident decisions can only be made if you can trust us to list the best products on top, based on honest user reviews. That is why we don't allow sponsored products to be on top of the list.
We are the

most transparent
At Qviro, we believe the elimination of pricing taboo in the industry is necessary: every buyer should be able to obtain a price indication without having to go through a needless long sale cycle. That is why we give instant price indications of the products listed. Just hit the 'Reveal price' button on a product page.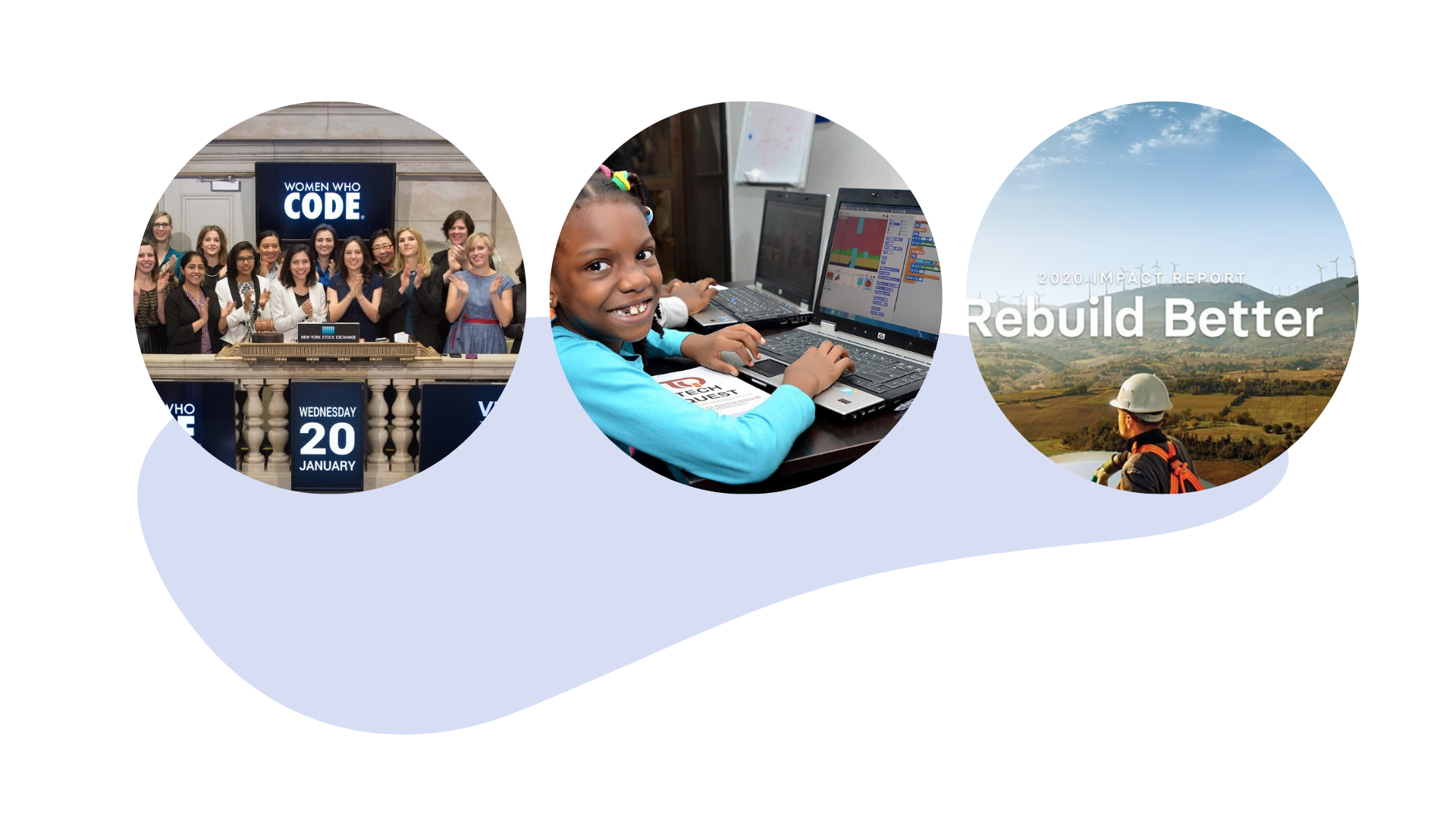 We believe in a

fair world
We are a startup with limited resources but we don't need or want to wait to have a multimillion-dollar status to begin doing what we believe in. Hence we provide people with the opportunity to join us in achieving that mission.

When Qviro's users take their time out to write a product review, they will not only allow potential buyers to make a better purchasing decision, they will also help organizations make a difference to the people. Therefore we donate to nonprofits for every piece of review we receive. Find out more about the organizations we support and how we donate.