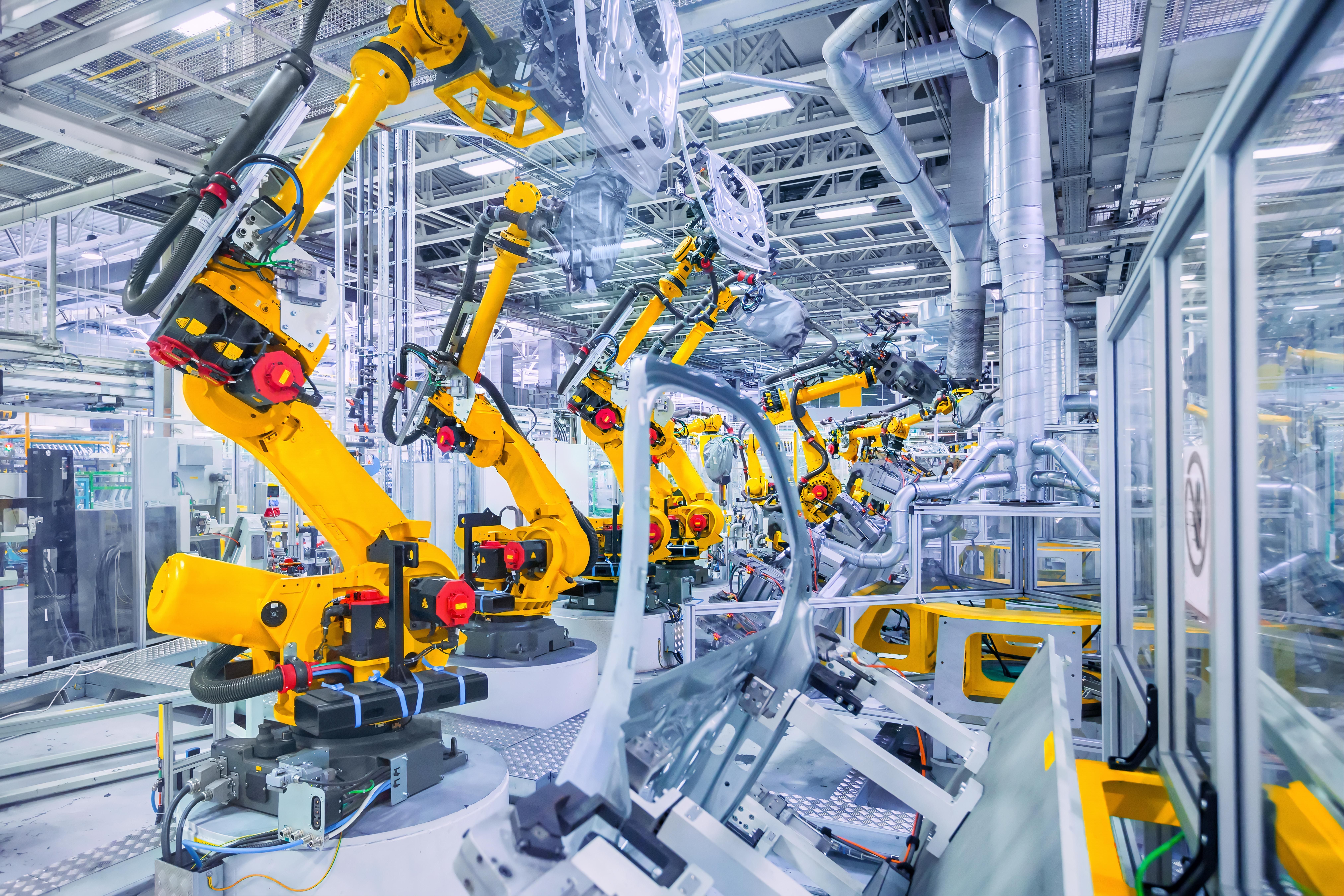 What technologies are listed on Qviro.com?
Today: Collaborative robots, industrial robots, SCARA robots, delta robots, grippers, end-of-arm tools, robot software, and robot accessories.
Soon: Machine vision, CNC Machines, PLCs, Smart Machines, Internet of Things (IoT), Big Data, Augmented Reality, Cybersecurity, 3D Printing, Cloud Computing, Artificial Intelligence, 5G,...
Everything is being automated, which is both a tremendous threat and an opportunity for companies. There are tens of thousands of applications on the market. How do you choose the right one?